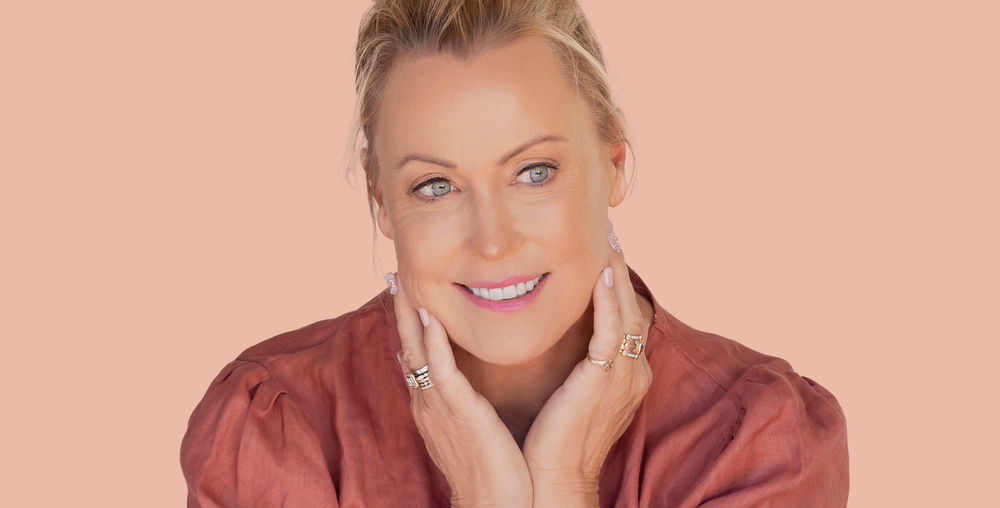 THE HAPPY HEALTHY YOU® ASSESSMENT
Start Your Journey
Take our free assessment to see if your symptoms are related to your hormones with:
Instant, personalised recommendations.
A comprehensive health & lifestyle report.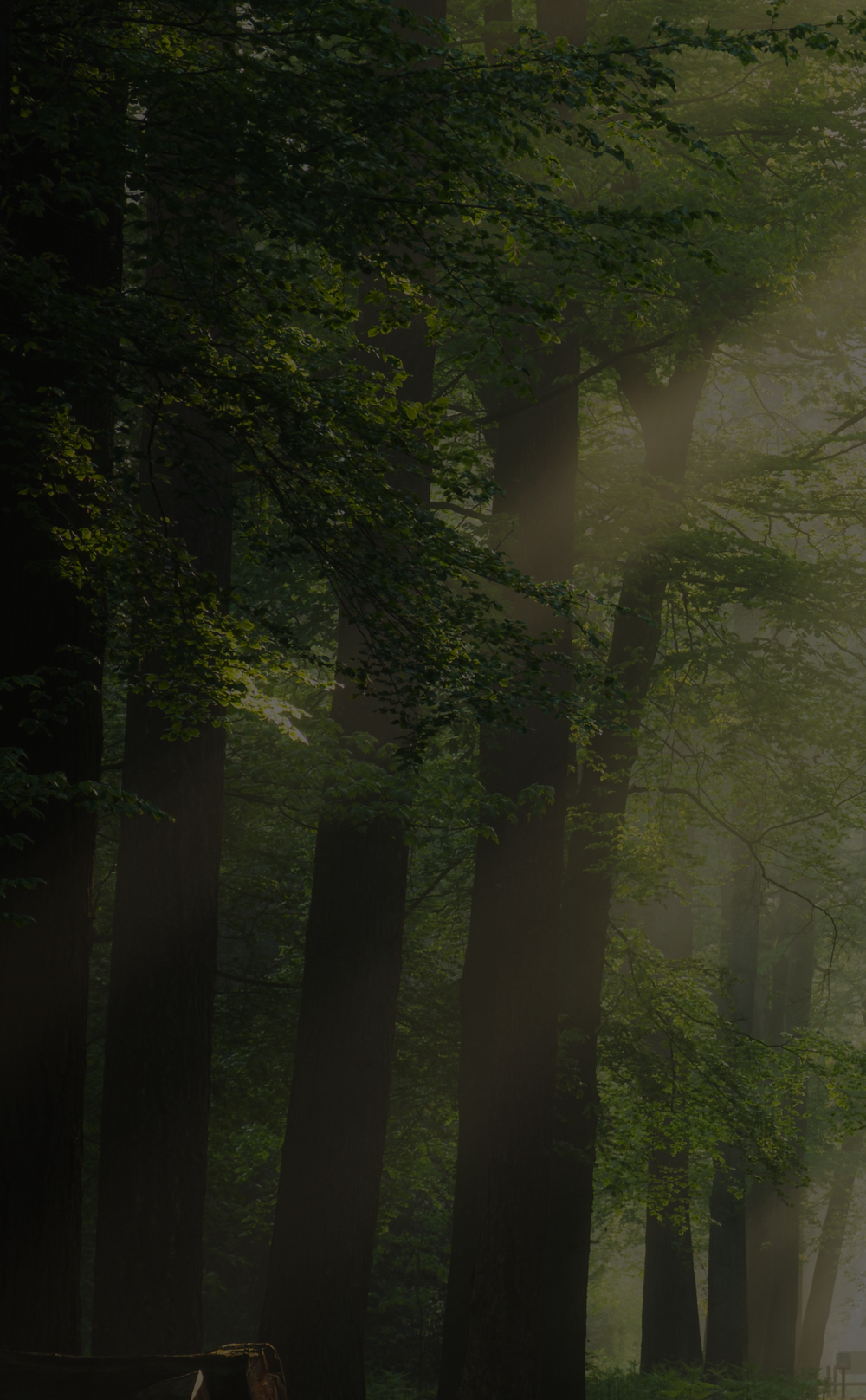 GET STARTED WITH HAPPY HEALTHY YOU!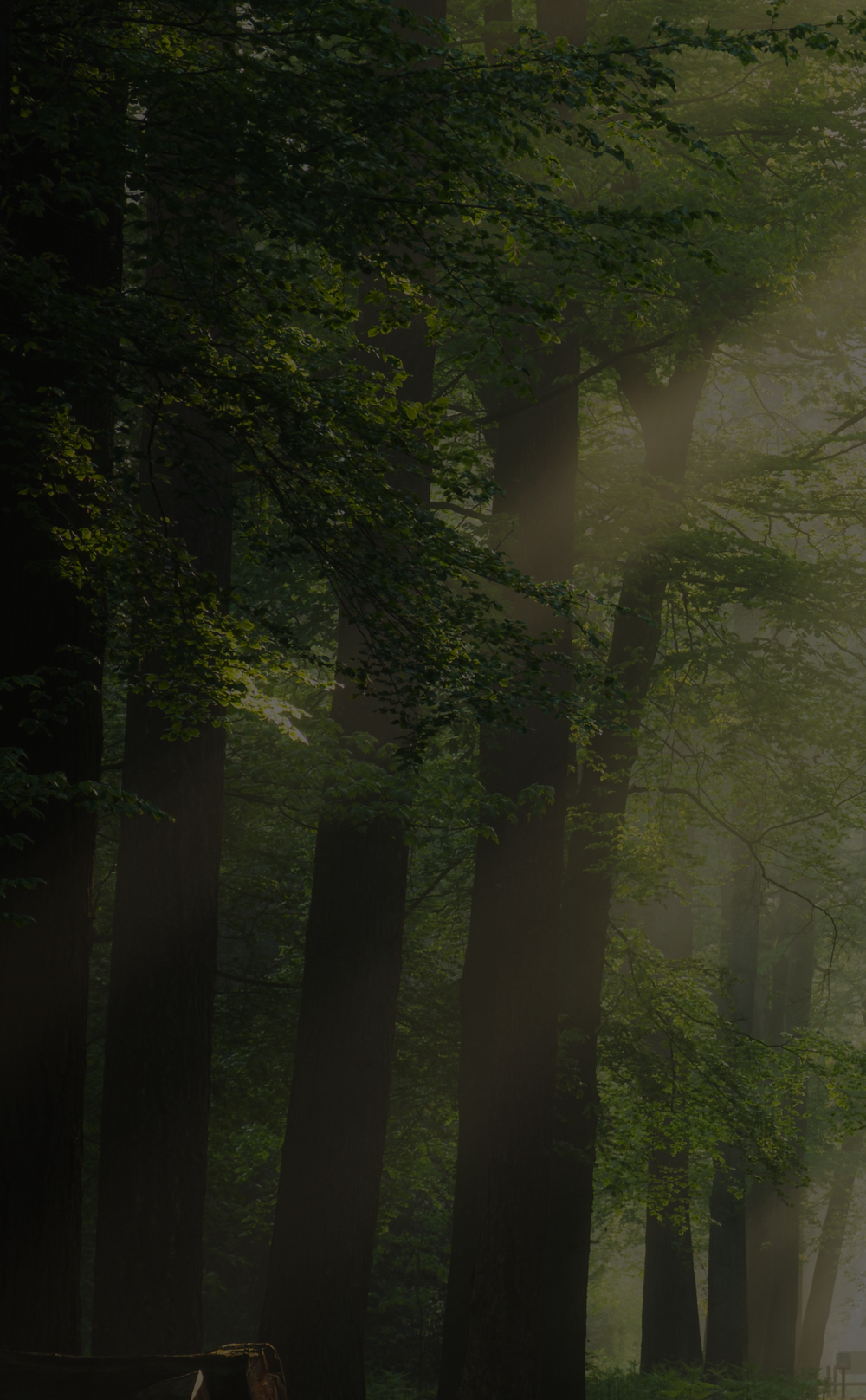 GET STARTED WITH HAPPY HEALTHY YOU!

ASSESS YOUR HEALTH
Take the Assessment to find your unique hormonal profile.
START HERE

Meet Your Practitioner
Connect with your practitioner to discuss your health journey and receive guidance along the way.
MEET OUR Practitioners

FIND YOUR PEOPLE
Join our community for free, safe, professional advice.
See Our Communities
Changing Lives
Change is good, especially when it means swapping difficult symptoms for good health.
Happy Healthy You is a community of experts and women just like you who aim to get the best out of life.
LOVED BY OVER 100,000 AUSTRALIAN WOMEN
SEE REVIEWS
They're Talking About Us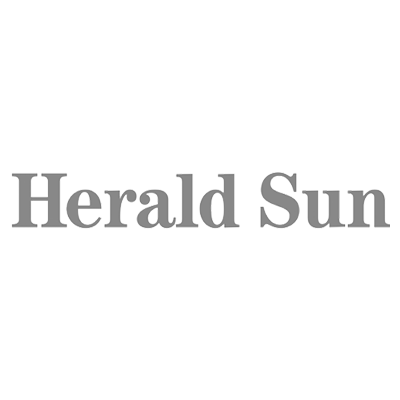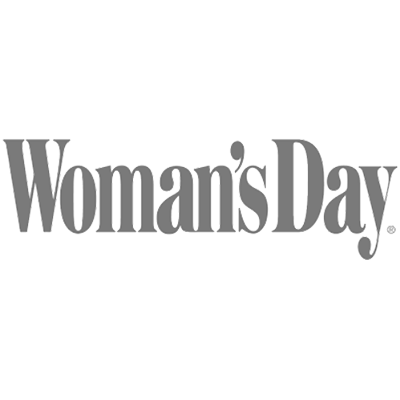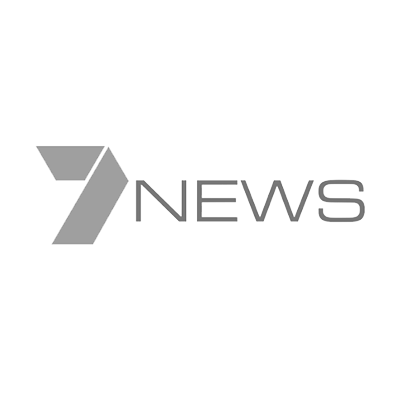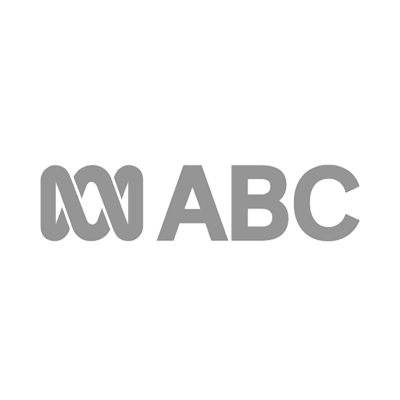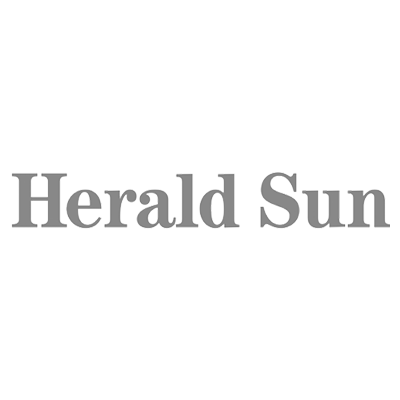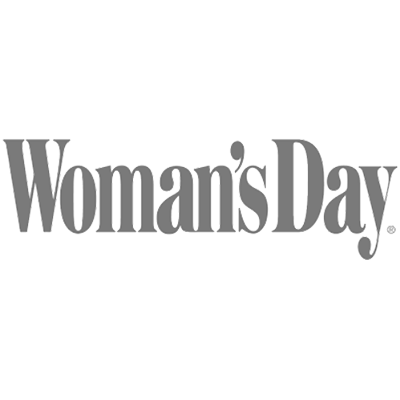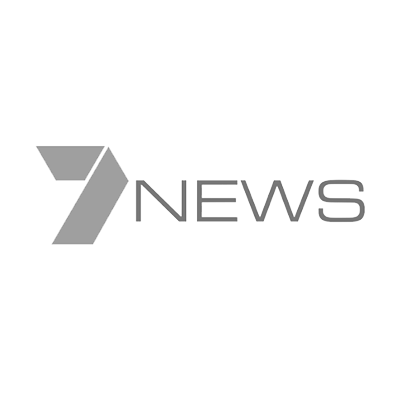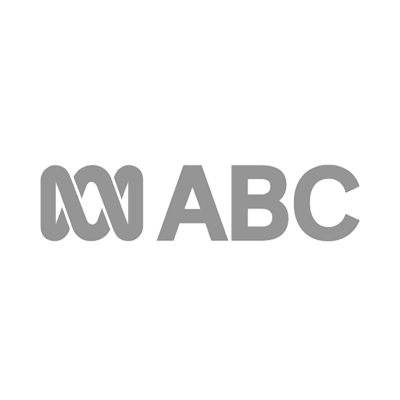 SAVE A HEALTHY 10%
Subscribe to monthly deliveries of your prescription and get 10% off the normal price.

FREE SHIPPING
ON ORDERS OVER $50

60 DAY MONEY
BACK GUARANTEE

SECURE PAYMENT
OPTIONS AVAILABLE

COMMUNITY ACCESS
JOIN HAPPY HEALTHY YOU®

COMMUNITY ACCESS
JOIN HAPPY HEALTHY YOU®

FREE SHIPPING
ON ORDERS OVER $50

60 DAY MONEY
BACK GUARANTEE

SECURE PAYMENT
OPTIONS AVAILABLE

COMMUNITY ACCESS
JOIN HAPPY HEALTHY YOU®

FREE SHIPPING
ON ORDERS OVER $50