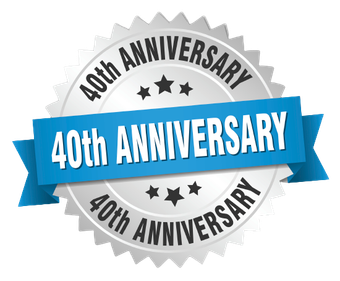 Protecting Families, Homes & Businesses Since 1983
Welcome to Australian Security Company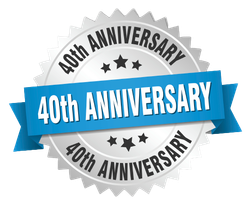 Established in 1983, we aim to protect each client and ensure people and assets are secure. Our team are experts in the Alarm & CCTV security field and will be glad to assist you. We operate throughout Australia with a footprint covering the Eastern Seaboard, including Brisbane, the Gold Coast, Sydney & Melbourne.
Whether you're looking for corporate or home security solutions, we'll tailor a solution to suit your needs. We supply a range of specialist electronic security services and security personnel. As a result, our monitoring centre based in Queensland has successfully achieved a Grade A1 security status – a prestigious accreditation in accordance with the AS2201-2-2004 Australian Security standards.

Get Your Professional Advice from the Experts
Our security specialists will provide you with professional advice and guide you through the various security service options. Some of Australian Security Company's professional security services include, Back to Base Alarm Monitoring, Alarm installations & servicing, CCTV installations, Video Verification, Access Control, as well as static and mobile Guard and Patrol Services.
Clients using our Services
Slide title

Write your caption here

Slide title

Write your caption here

Slide title

Write your caption here

Slide title

Write your caption here

Slide title

Write your caption here

Slide title

Write your caption here

Slide title

Write your caption here

Slide title

Write your caption here

Slide title

Write your caption here

Slide title

Write your caption here

Slide title

Write your caption here

Slide title

Write your caption here

Slide title

Write your caption here

Slide title

Write your caption here

Slide title

Write your caption here

Slide title

Write your caption here

Slide title

Write your caption here

Slide title

Write your caption here

Slide title

Write your caption here

Slide title

Write your caption here

Slide title

Write your caption here

Slide title

Write your caption here

Slide title

Write your caption here

Slide title

Write your caption here

Slide title

Write your caption here

Slide title

Write your caption here

Slide title

Write your caption here

Slide title

Write your caption here

Slide title

Write your caption here

Slide title

Write your caption here

Slide title

Write your caption here

Slide title

Write your caption here
Slide title

Write your caption here

Slide title

Write your caption here

Slide title

Write your caption here

Slide title

Write your caption here

Slide title

Write your caption here

Slide title

Write your caption here

Slide title

Write your caption here

Slide title

Write your caption here

Slide title

Write your caption here

Slide title

Write your caption here

Slide title

Write your caption here

Slide title

Write your caption here

Slide title

Write your caption here

Slide title

Write your caption here

Slide title

Write your caption here

Slide title

Write your caption here

Slide title

Write your caption here

Slide title

Write your caption here

Slide title

Write your caption here

Slide title

Write your caption here

Slide title

Write your caption here

Slide title

Write your caption here

Slide title

Write your caption here

Slide title

Write your caption here

Slide title

Write your caption here

Slide title

Write your caption here

Slide title

Write your caption here

Slide title

Write your caption here

Slide title

Write your caption here

Slide title

Write your caption here

Slide title

Write your caption here

Slide title

Write your caption here